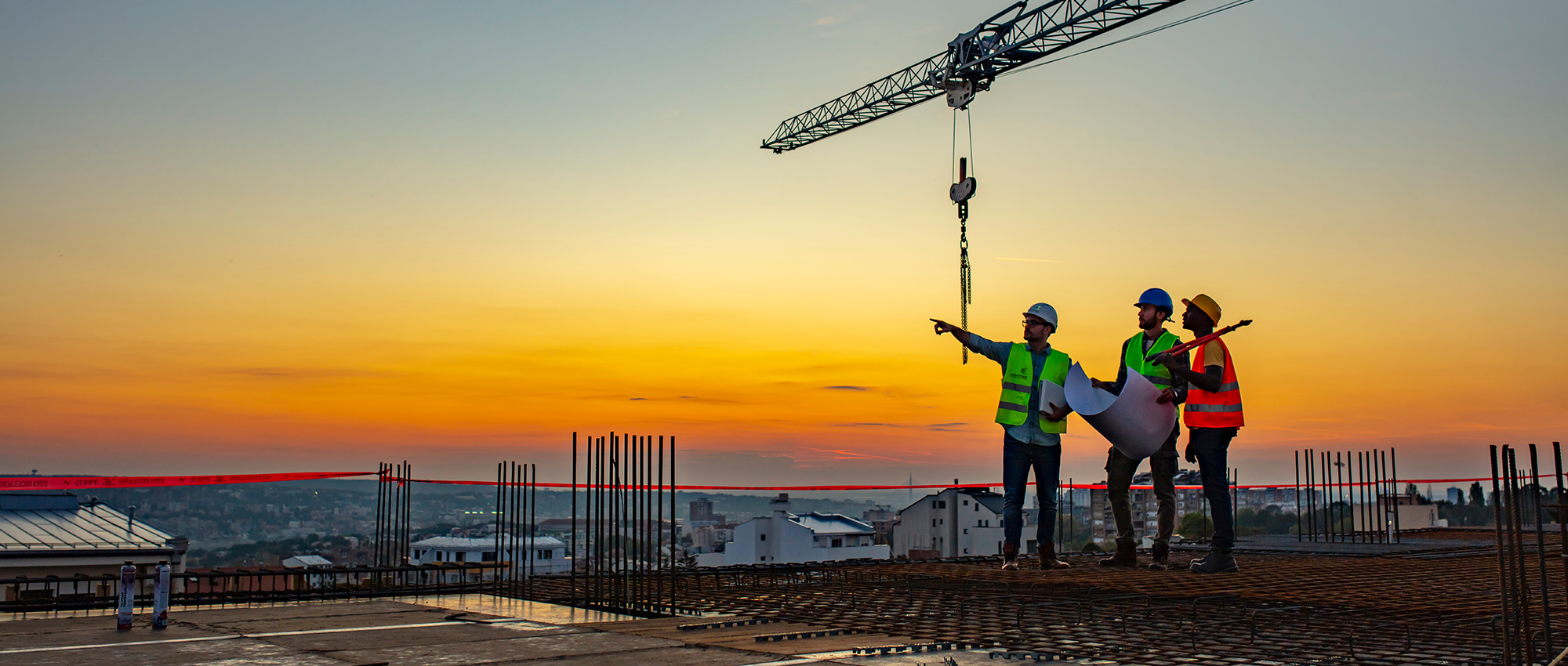 COATES Construction...
Exceptional. Every Project. Every Time.
CONTACT US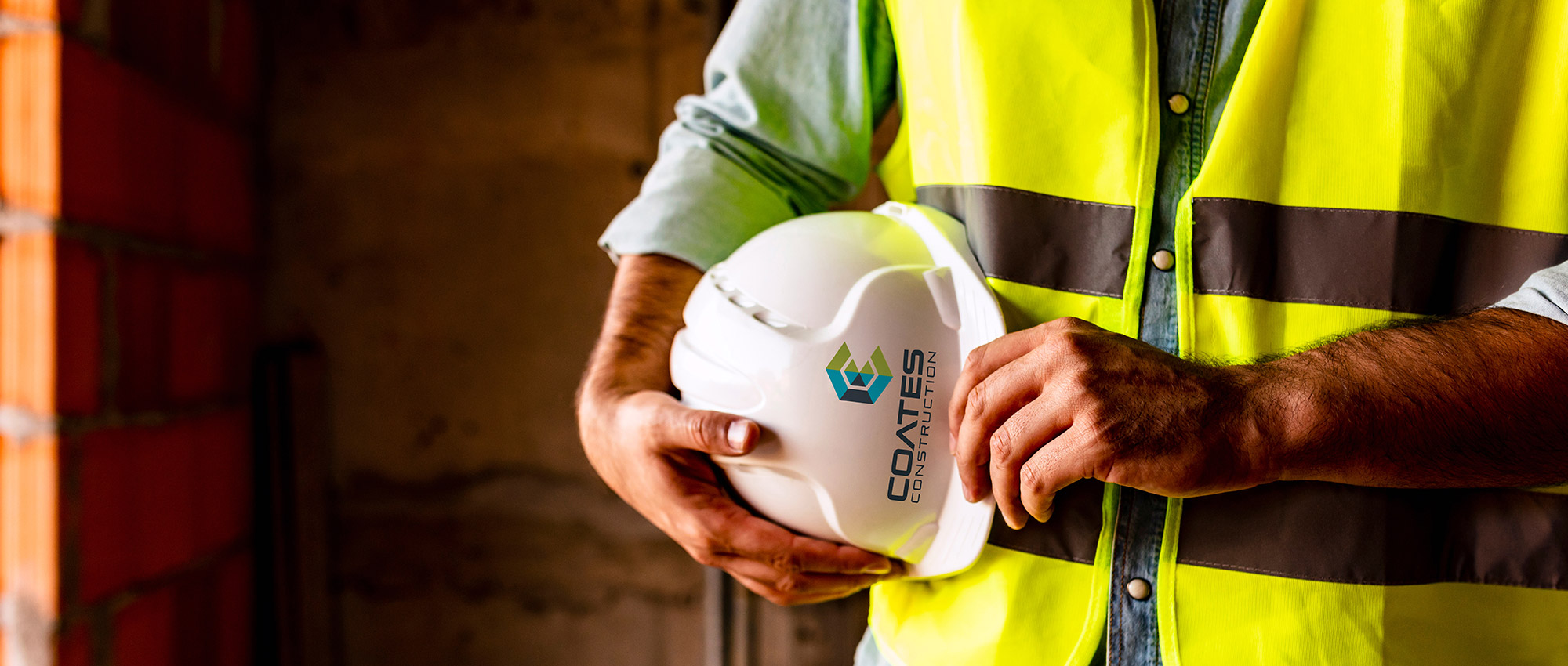 COATES Construction...
Doing it Right for Over 60 Years.
READ MORE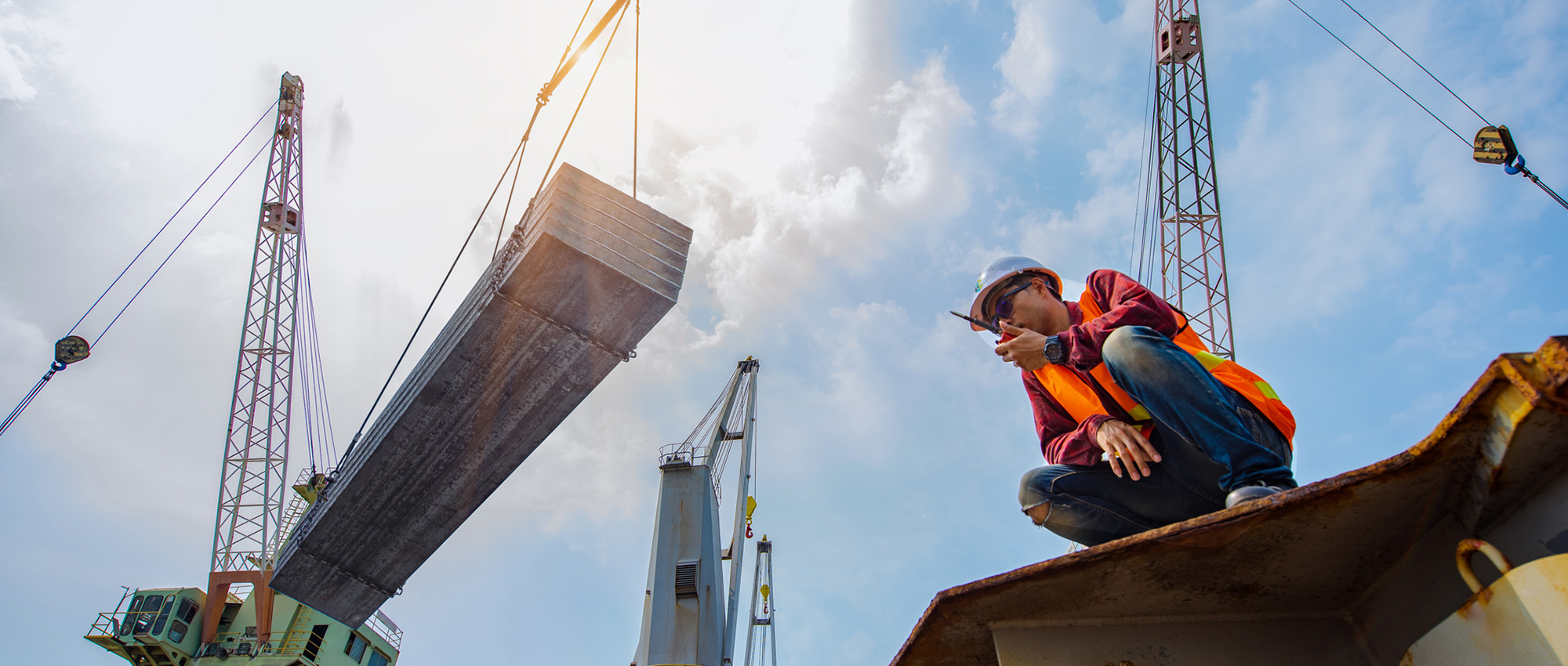 COATES Construction...
Self-performing for Distinct Advantage.
READ MORE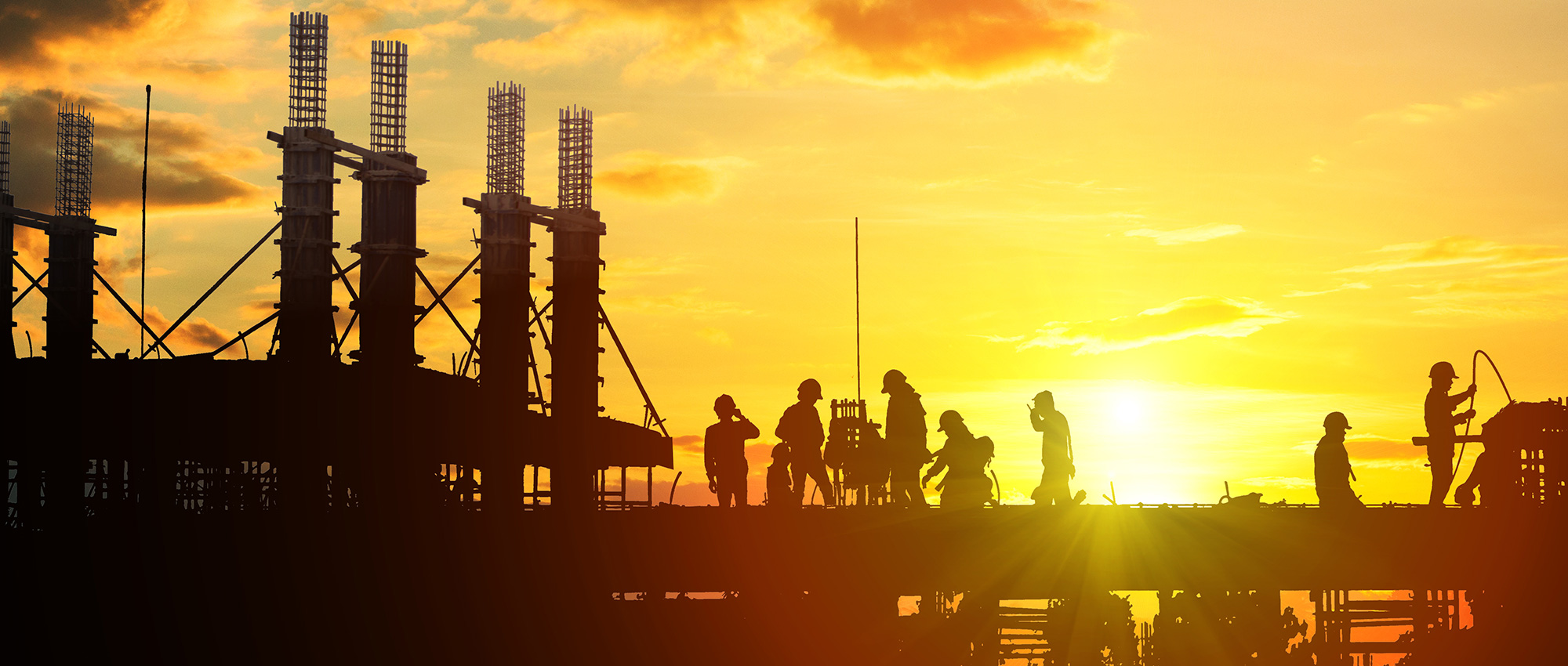 COATES Construction...
Experienced. Quality. Solutions.
READ MORE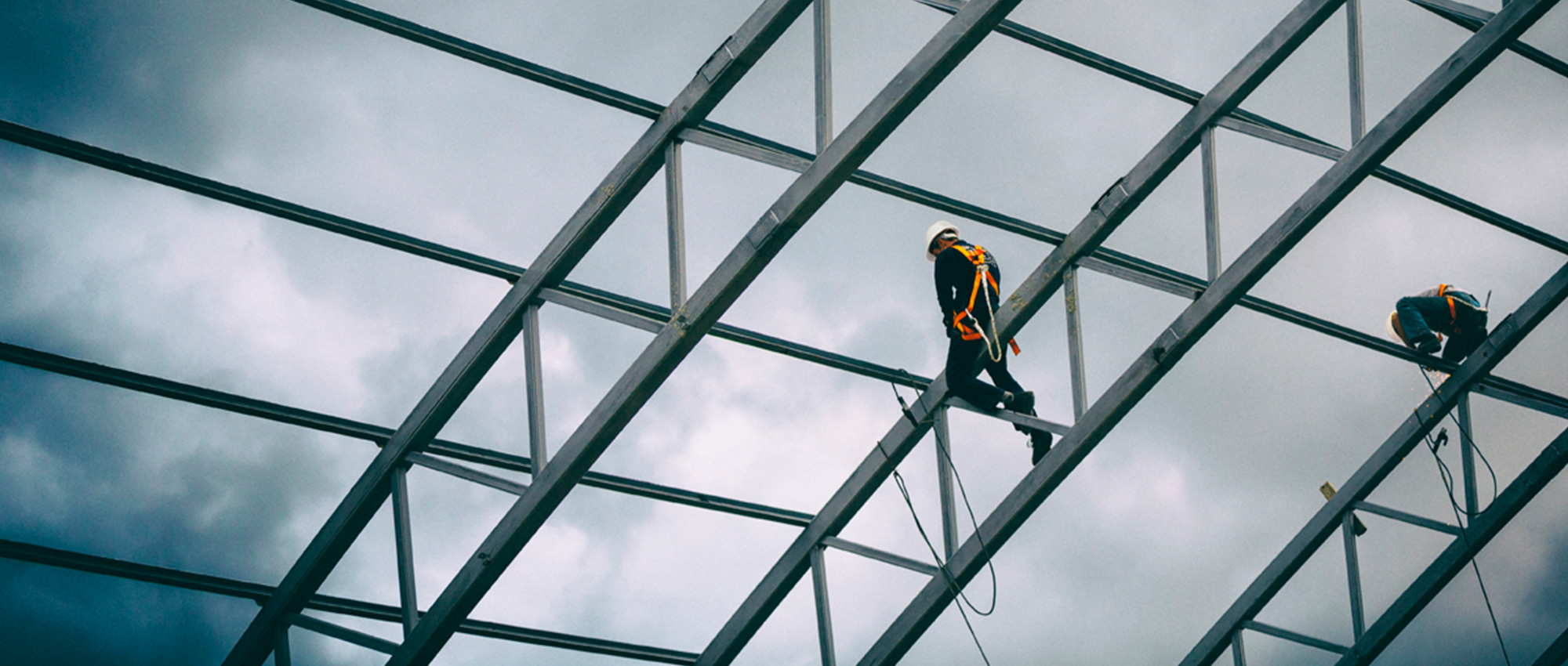 COATES Construction...
'Safety First' is not just a Slogan.
READ MORE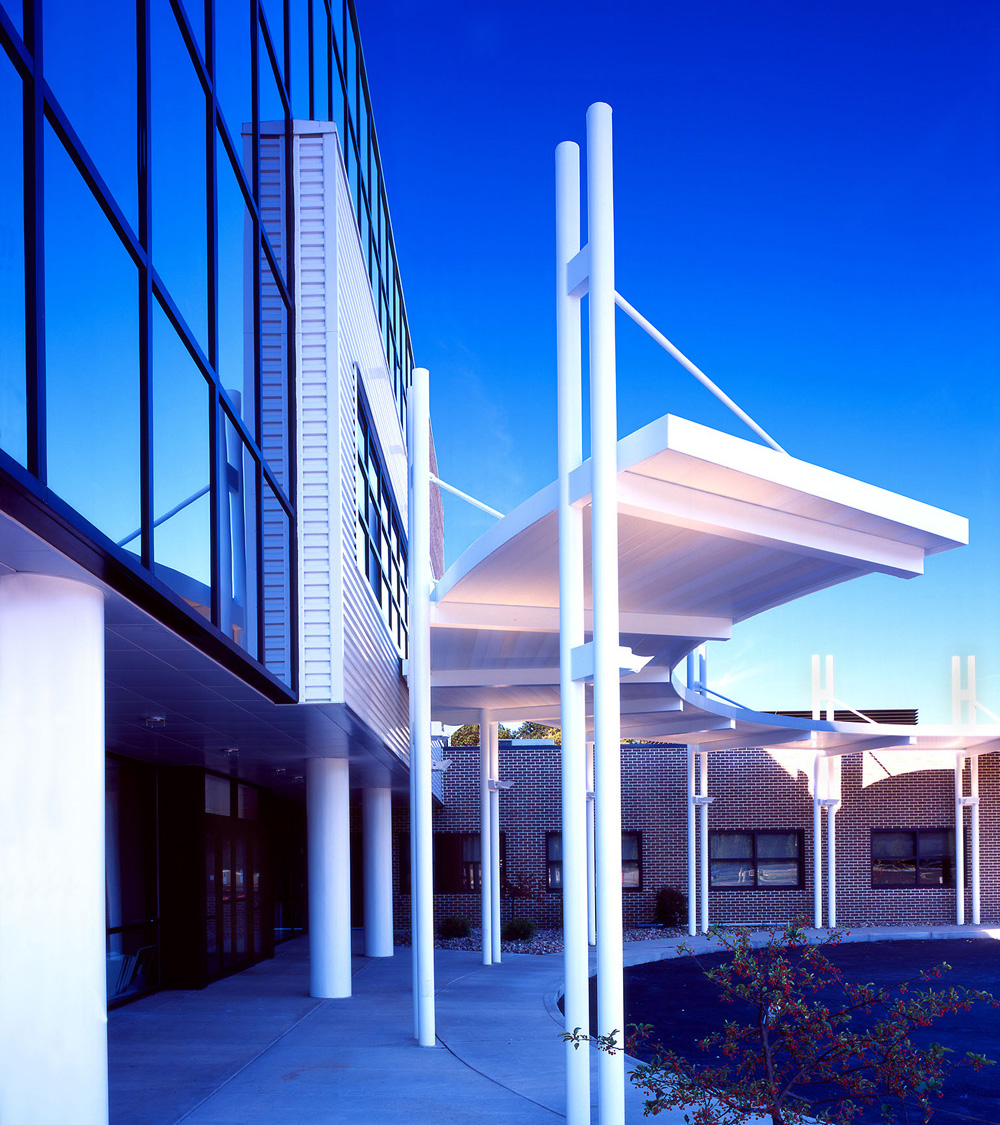 BUILDING BETTER SINCE 1958
Coates Construction, known more formally as Mike Coates Construction Company, Inc., is one of the largest privately held general contractors in the Northeast Ohio and Western Pennsylvania regions we serve. Renowned for our unflinching commitment to "do it right," we have the capacity and experience to safely carry out large projects, and the commitment to detail to get smaller jobs done with equal uncommon workmanship.
Offering design-build, construction management and general contracting services, our veteran team of estimators, project managers and superintendents bring combined centuries of experience to bear on every job. We consistently offer value-engineering solutions that speed schedules, improve quality, and complete projects within budget. Coates' ability to self-perform all general contracting services is unparalleled, and gives us unique control in maintaining quality and reducing costs. Our reputation for safety and quality consistency is unequaled.
"Beyond their striving toward perfection in the physical aspects, they also understand utilizing their time efficiently to meet or beat time schedules. There are no surprises when dealing with this firm."
Mary O. Dennis, AIA, Architect
BSHM Architects
"The project was riddled with untimely change orders that Mike Coates Construction and the construction manager were able to work through together with no schedule impact requiring compensation."
Dick Crimm
Michael Baker Jr., Inc., Project Manager
Project: Community College of Beaver County, Monaca, PA
"It is a distinct pleasure to offer my recommendation on behalf of Mike Coates Construction. Mike Coates Construction effectively coordinated all trades to work with the design and construction team to meet milestone dates and manage the costs, unforeseen conditions and owner-requested changes."
John A. DeFrance, AIA, LEED AP, Project Architect
Olsavsky Jaminet Architects, Inc.
Project: Five School Elementary School Campus, Ashtabula, Ohio
"We would like to especially acknowledge the hard work and dedication that we observed from your administrative staff as well as the field personnel on site. The commitment to getting the job done right, safely, and maintaining schedule greatly contributed to the overall success of the project."
William Newburn, Construction Manager, and Carlos Alfaro, Sr. Project Manager
Amec Foster Wheeler
Project: Matalco Aluminum Processing Plant, Lordstown, Ohio
"Overall Rating: Outstanding Contractor's site staff had a pride of workmanship that resulted in exceptional quality throughout the facility. Contractor performed a large percentage of the work with its own staff, including concrete, masonry, carpentry, wallboard, and acoustical ceilings, which enabled it to ensure exceptional quality of workmanship in critical phases of the project."
George J. Jageman, Jr. , Chief, Construction Division
U.S. Army Corps of Engineers
Project: 150 Army Reserve Center, Cranberry Twp., PA
"Their leadership through the process kept the project on time and on budget. Both their on-site and office staff were always thinking ahead, limiting issues and changes. Their approach to any issue was professional and they were helpful in finding simple, cost-effective solutions to unknown conditions. I would recommend them for any project as their vast years of experience would be invaluable to any owner."
Mary O. Dennis AIA, Project Architect
BSHM Architects
Project: New Niles McKinley High School, Niles, Ohio
"I highly recommend Mike Coates Construction Co., Inc. to perform any Department of Defense/Military construction contract. Their "can do" attitude and commitment to customer satisfaction is refreshing. It was a pleasure doing business with the Mike Coates Construction Co., Inc., and I will gladly work with this firm on any construction contract in the future."
Michael Notto, Project Engineer
U.S. Army Corps of Engineers
Project: 150 Army Reserve Center, Cranberry Twp., PA
"Mike Coates Construction performed work of excellent quality, and as a lead contractor, kept the project moving on schedule, even through a very demanding winter when outside site work needed to progress and under a multiple prime-contract type of project. Their leadership team (project manager and project foreman) were always aware of issues that arose and helped solve them by working with the project architect."
Robin Cox, Project Manager
Ohio Department of Mental Health and Addiction Services
Project: Northcoast Behavioral Healthcare Campus Consolidation, Northfield, Ohio
LET'S BUILD YOUR FUTURE TOGETHER.