With sixty-plus years of experience in all types of project delivery, Coates Construction has become the preeminent privately owned general contractor in the Northeast Ohio and Western Pennsylvania region. Coates has experience with all types of project delivery, including general contracting, construction management at risk (CMR), and design-build (DB).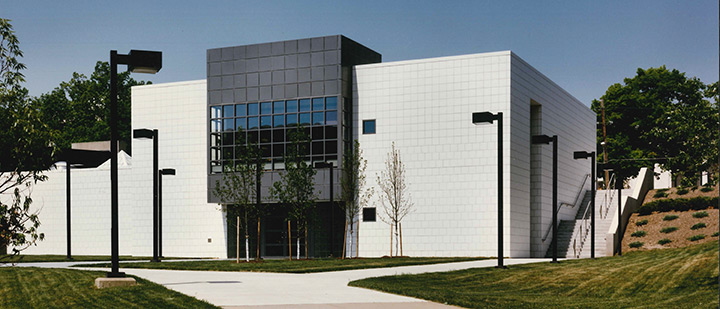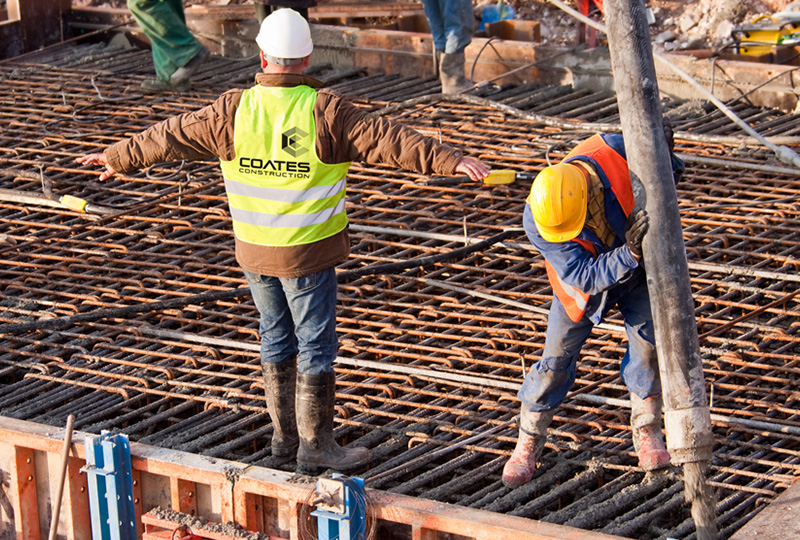 The traditional model for letting out a construction project is the three-stage design/bid/build process that most in our industry recognize. Applying this model, the owner contracts with a designer, the designer prepares a complete set of drawings and specifications for the project, and multiple bidders are then asked to prepare and submit a bid from those drawings and specifications. The three steps are independent of one another, and occur sequentially, so the builder is not involved in the design process. The owner then contracts with the selected bidder. Many of our clients solicit bids in this manner, and, that's fine with us. Hard-bid projects have for many years been our bread and butter, and our ability to accurately determine costs, and to self-perform so many critical trades, has brought us uncommon success under this model.
CONSTRUCTION MANAGEMENT AT RISK (CMR)
In Construction Management at Risk (CMR), the owner typically selects an Architect/Engineer (A/E) and contractor at the same time, and contracts with each separately. The major difference between CMR and general contracting is that using the CMR model, the contractor is on board throughout the development of the drawings and specifications and can offer advice to the A/E based upon the contractor's experience and expertise. In each of the SD, DD, and CD phases, Coates Construction performs a constructability review to assure that the drawings, specifications, and estimates are complete and accurate, as well as value-engineering to improve quality, reduce costs, or shorten the construction schedule.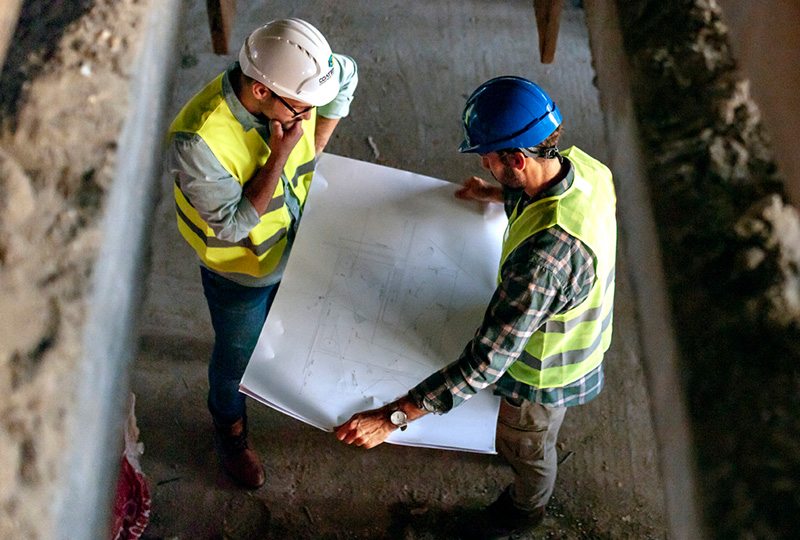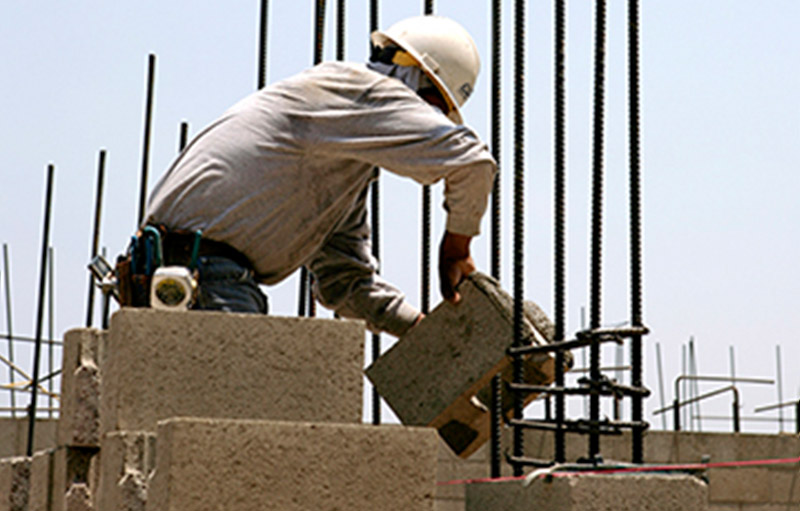 This method of project delivery is similar to CMR except that the A/E would work directly for Coates Construction, so the owner would only have one contract and one contact. Coates Construction was an early adopter of this newer approach, which offers greater flexibility, better integration between design and execution, and, consequently, significant savings in both time and money. Design-Build also allows the project team to provide insights into the costs and constructability of different designs. The end result is a sound design, a defined budget, and a streamlined schedule—all of which better ensure that business goals are met.