COMMITTING EVERYDAY TO A SAFE WORK ENVIRONMENT
Doing it right, above all else, means doing it safely. At Coates Construction, safety is not just a number filed in a report or posted on a sign at the job site, it is a reflection of the responsibility we embrace to provide a safe environment for the men and women we work with and care about. Our approach does not stop at aiming for a zero-recordable workplace. It only begins there. We go even further and strive for a job site that has zero opportunities for injuries of any kind.
Safety considerations are an essential part of every new project, and we create a unique safety plan for each site. Regular inspections by experienced safety managers and outside consultants ensure those plans are faithfully executed. We continue to proactively review and revise every plan as the job site evolves to identify and correct behaviors and conditions that might put our employees or subcontractors at risk of injury.
It is a process that works. In 2009, Coates Construction was awarded the coveted Joan Kovach Safety Leadership Award by the 400-member Mahoning Valley Safety Council, the largest in Ohio. The award recognizes Mahoning Valley businesses and individuals "who have effectively transformed their workplaces into safety-driven environments funded and supported by executive management."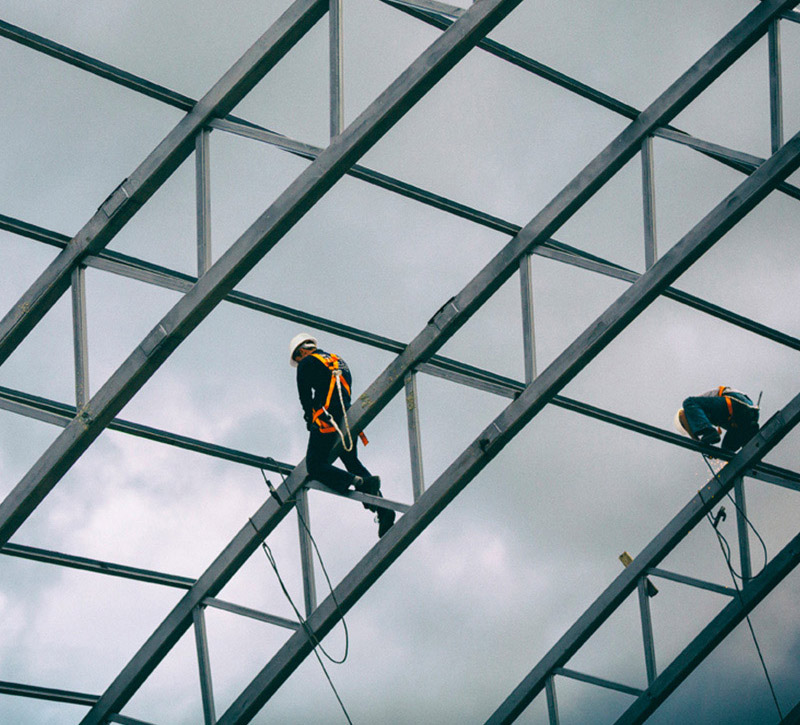 We remain committed not just to maintaining a safe environment at every work site, but to continuing our legacy as an acknowledged safety leader in the construction industry.