Coates Construction's long history of successful performance in raising buildings that stand the test of time stems from one of our core principles: Do it right. For more than six decades now, our unfaltering focus on that objective has made us the preeminent privately held building contractor in the Northeast Ohio and Western Pennsylvania regions.
We have not only built some of the region's most iconic structures, we have built enduring relationships of trust with owners, including government agencies from the municipal to the federal level, architects, engineers, subcontractors, suppliers, and unions. We don't just manage projects, we lead them, putting our sixty-plus years of experience to work in directing the project team to achieve the owner's objectives.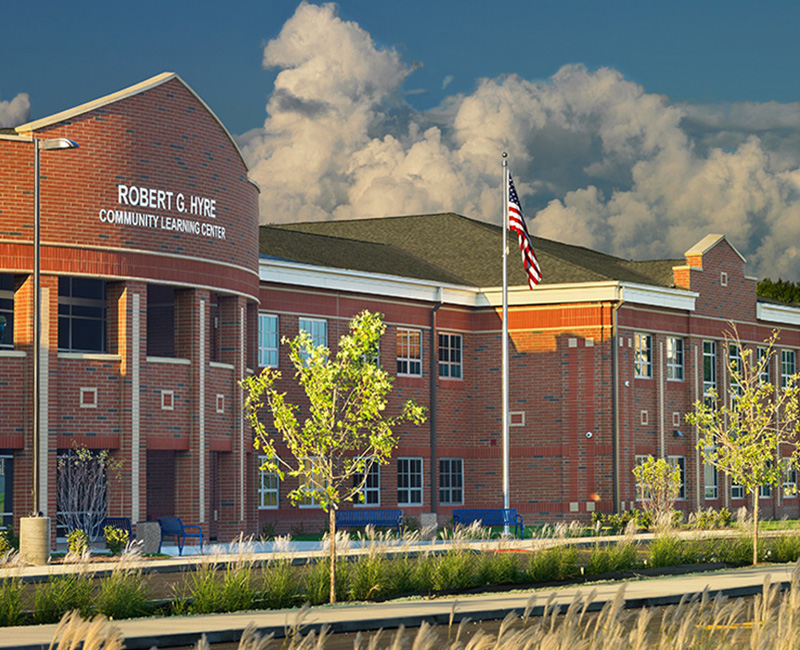 SELF-PERFORMING WHEN IT MATTERS MOST
The wide range of trades which we self-perform gives us a distinct advantage in accurately estimating and quickly executing the most difficult of projects. When preparing preliminary budgets, we don't have to pad estimates with a safe guess of what subcontractors may charge; we know exactly what it will cost based upon our own highly accurate costing. When it is time to start construction, we don't need to coordinate among a field of busy subcontractors—we just get to it with our own employees. Because we offer a single source from estimating through construction, including a team of skilled union tradespeople to maintain continuous workflow, owners who choose Coates Construction get the advantage of a builder with a unique command of both process and product.
Our 150 full-time union tradespeople can handle most critical aspects of even highly complex construction projects. Coates self-performs clearing, demolition, incidental earthwork, site utilities, site improvements, structural concrete, including cast-in-place parking decks, flat concrete, masonry with even the most intricate details, rough and finish carpentry, metal studs, drywall, acoustical ceiling systems, setting industrial equipment, and raising pre-engineered metal-building systems. When we subcontract work, we choose from a select pool of the region's finest subcontractors, firms we have worked with in the past, who have proven their ability to execute the exceptional level of quality for which we are known.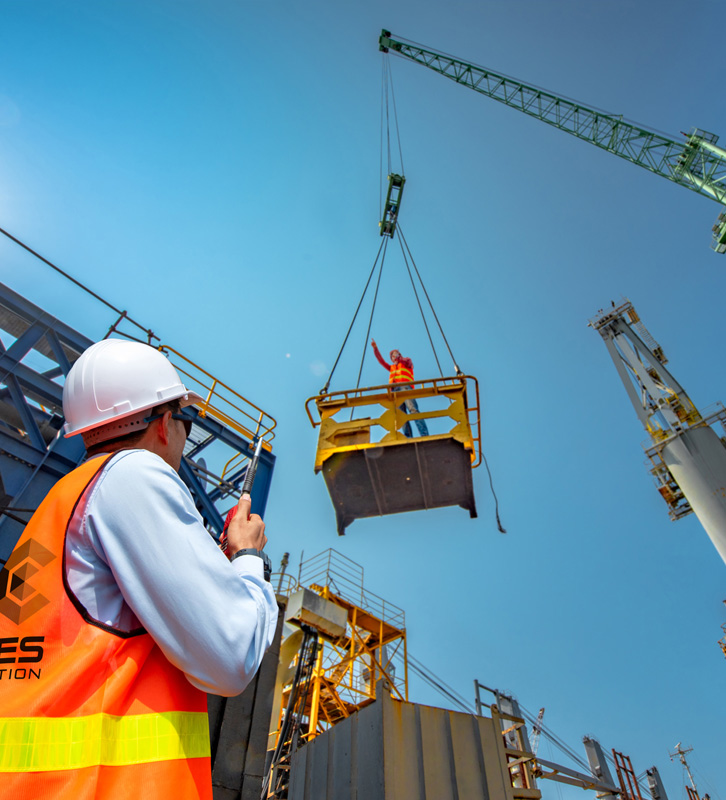 EXPERIENCE. QUALITY. VALUE. COATES.
From a project's very inception, our team of estimators and project managers will bring more than a century of collective experience to bear on confirming a design's constructability, streamlining the schedule, solving logistical issues, and offering value engineering suggestions that cut costs, not corners.
The value we place on long-term practical knowledge is reflected in our team of veteran on-site project superintendents, most of whom have been with us for decades, and all of whom have come up through the industry. All are masters of their respective trade who learned by doing, and can fix whatever problems may arise because they have solved similar problems so many times before.
Bondable to over $60-million, we have brought to successful completion a broad range of high-level projects, most with budgets in the tens of millions, that includes: elementary, middle, and high schools; college buildings; hospitals and other medical facilities; industrial buildings; prisons; local, state, and federal government installations; commercial buildings; parking garages; museums; libraries; houses of worship; and even the restoration of historic structures.