Westlake Center for Community Services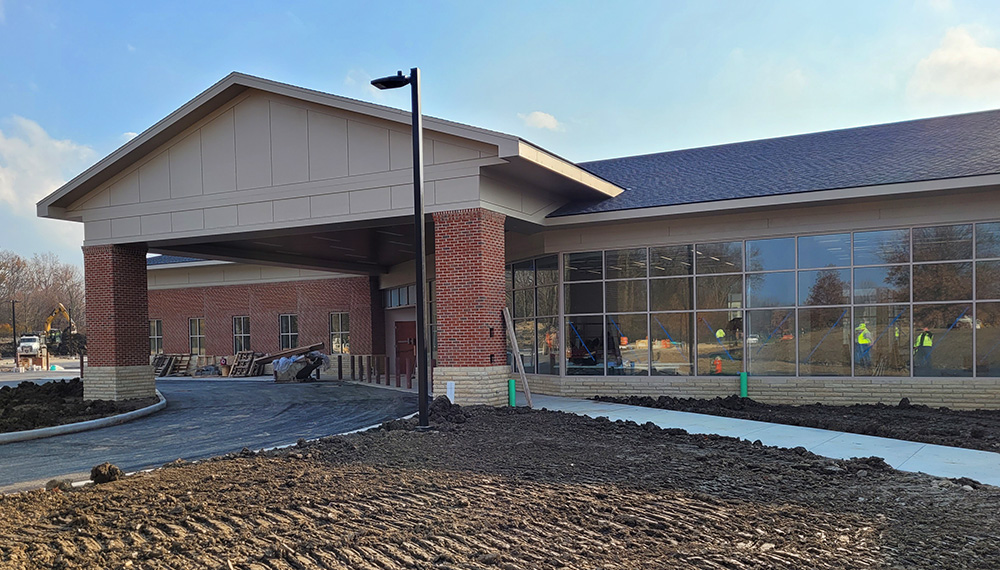 Westlake, Ohio – On September 27, 2019, Coates Construction was awarded a $9.3 Million all-trades contract to construct the New Center for Community Services for the City of Westlake in Westlake, Ohio. The architect for the project is DS Architecture of Kent, Ohio.
The 30,000 SF facility includes two gathering halls, an exercise studio, a fitness studio, an auditorium, offices, classrooms, and a full kitchen. Architectural features include a complicated brick pattern on the exterior walls, and an open-air serenity garden located in the center of the building. The project also includes extensive landscaping.
Construction will be completed in January 2021, nearly four months ahead of schedule.